WHERE TO BUY
COMING SOON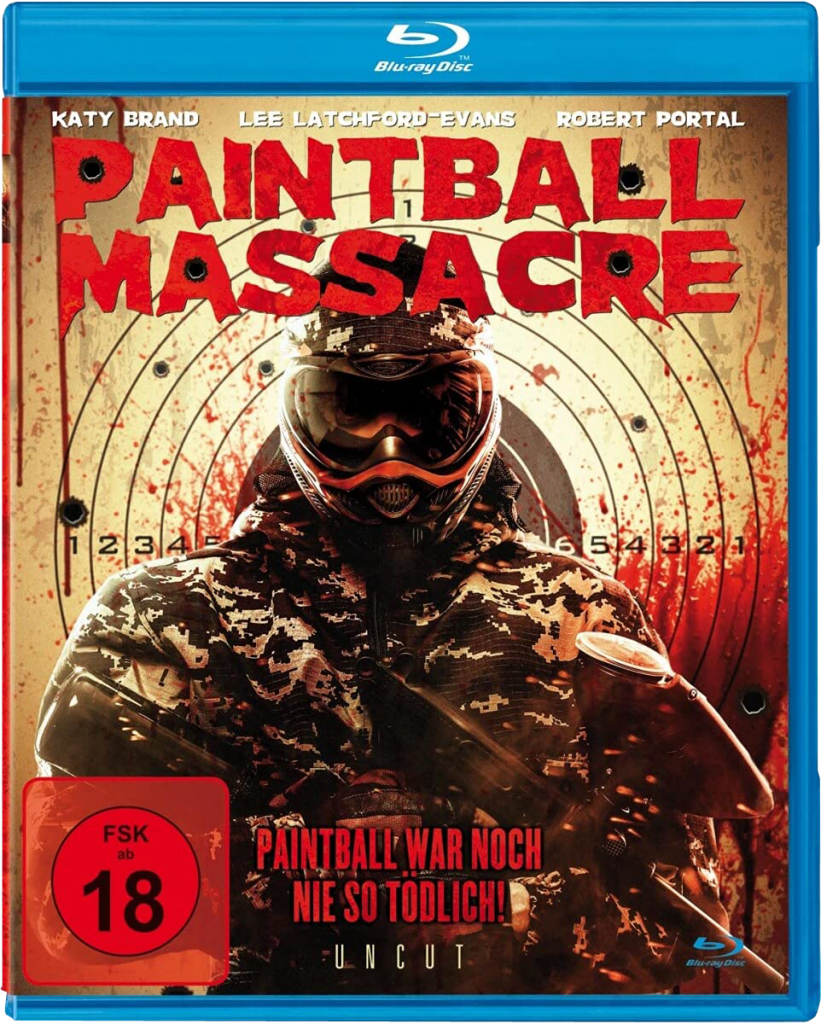 We are excited to announce on Friday 17th September 2021 Paintball Massacre will be released in Germany on DVD and Blu-Ray!
Watch the film in the highest quality.

You can pre-order your copy now from Amazon.de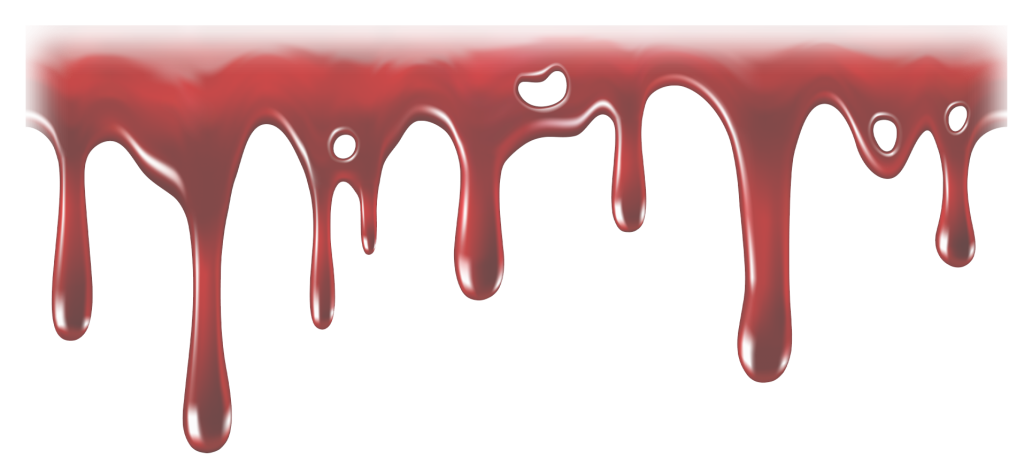 PAINTBALL MASSACRE is available ALREADY in the UK, USA & Canada on DVD and Digital courtesy of 4Digital Media and Uncork'd Entertainment, see below for full details.
IN THE UK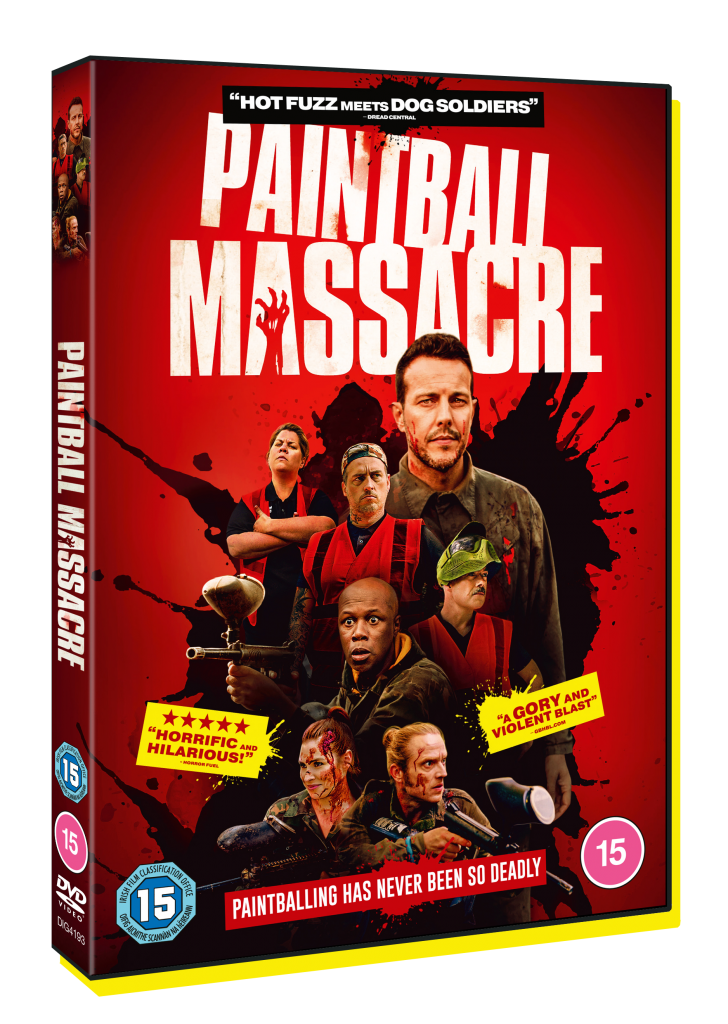 You can purchase the UK DVD (PAL Region 2) from Amazon.co.uk or HMV.com
Alternatively you can either Buy or Rent the film digitally from the following platforms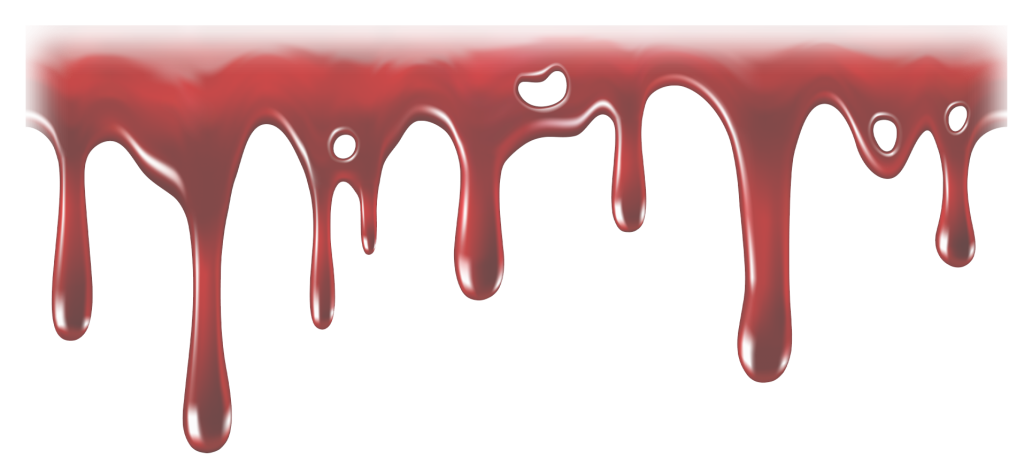 IN THE USA & CANADA
You can purchase the DVD (NTSC Region 1) which includes bonus features – The Making Of, Behind The Action, Building The Fort and Interviews with Writer Chris Regan, Composer Patrick Gill and Editor Daniel Jewell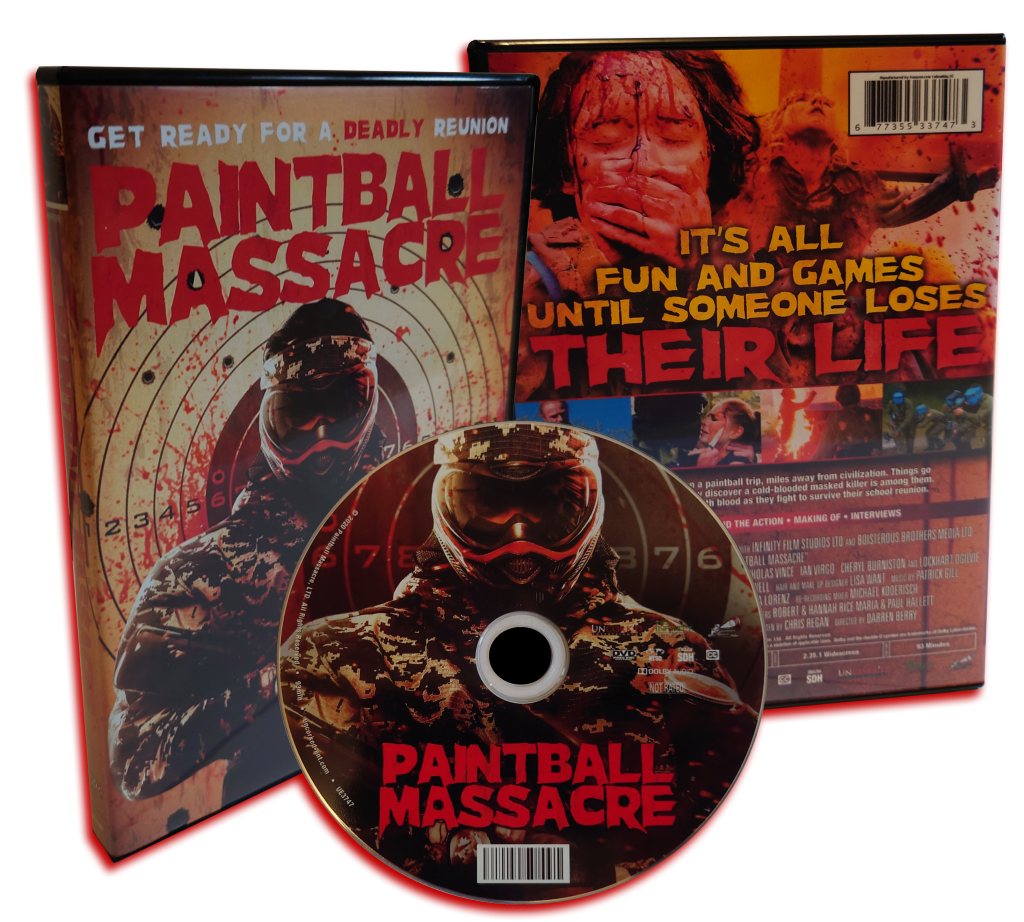 Available from Amazon.com
The film is also available to buy and rent digitally from the following outlets –
Please don't forget to leave us a review