SYNOPSIS
Hot Fuzz meets Dog Soldiers, A true British dark comedy horror at its finest. Providing suspense, gore and a few laughs along the way. When a group of old school friends from Mass Acre Prep School are reunited after 10 years at a country pub, everything is not quite as it seems. The old history between the group still haunts them to this day and their friendships are not the same. After their night of partying they take part in an organised paintball trip, which is ran by three smug marshals, Shelley (Katy Brand), Eddie (Robert Portal) and Gary (Paul Holbrook) This puts them in the middle of nowhere, at an abandoned quarry miles away from civilisation. The barman (Nicholas Vince) warns them about the horror they could face in the quarry, but they do not listen. One friend is a no show, leaving them with only one option to recruit a school acquaintance Jessica (Cheryl Burniston) whom they don't trust to join their team.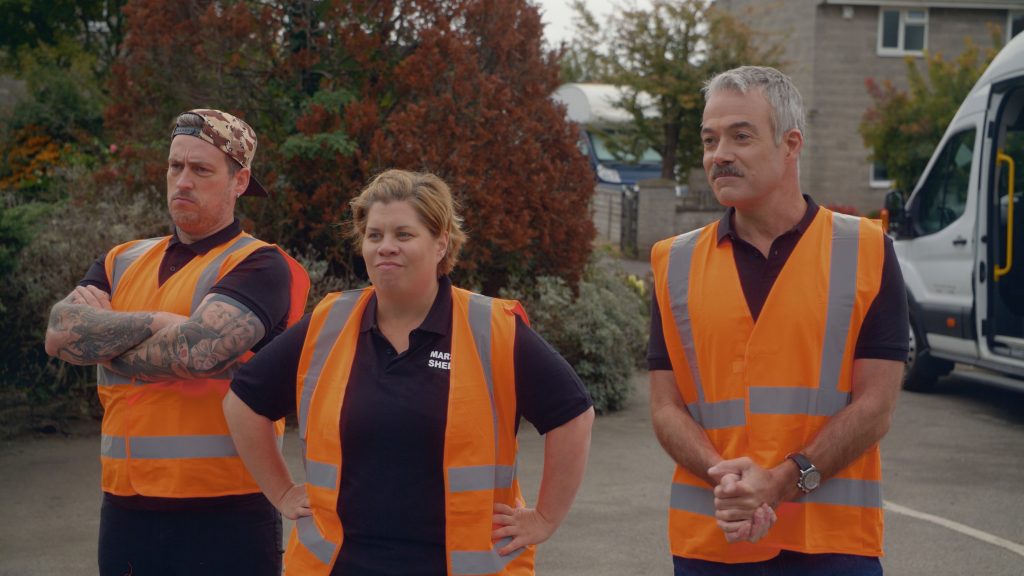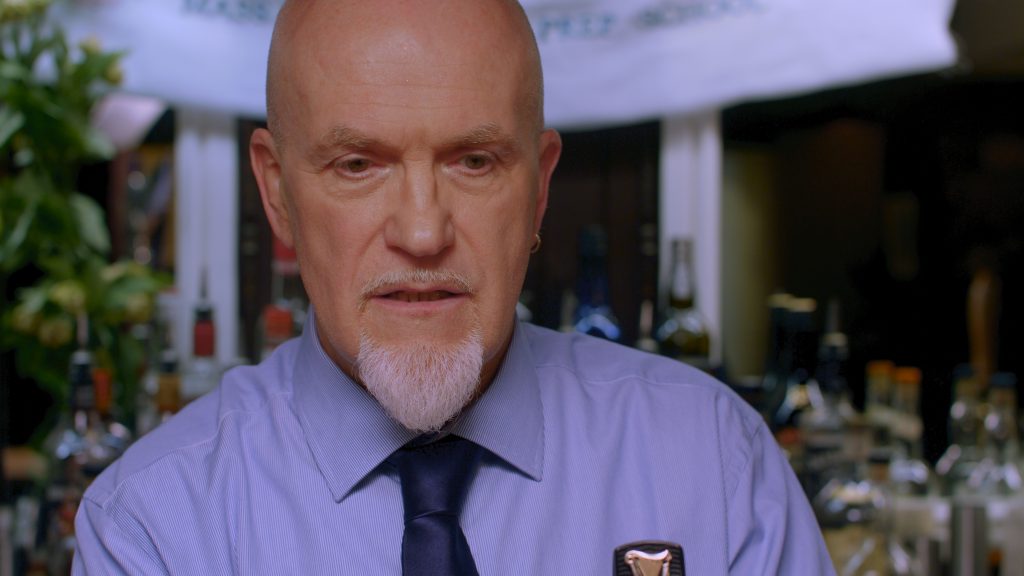 Brutally loosing every game in spectacular fashion, they are determined to win the final game "Capture the fort" against the tough rival team "The Infidels" but this does not go according to plan. While storming the fort they are faced with more than they bargained for. Blood has now been drawn on the paintball battlefield and it is clear to them there is a cold-blooded masked killer on the loose. With nowhere to run or hide, they decide to make their way back to basecamp to try and call for help. Finding their friend murdered along the route, they now know the killer is out to slaughter them all.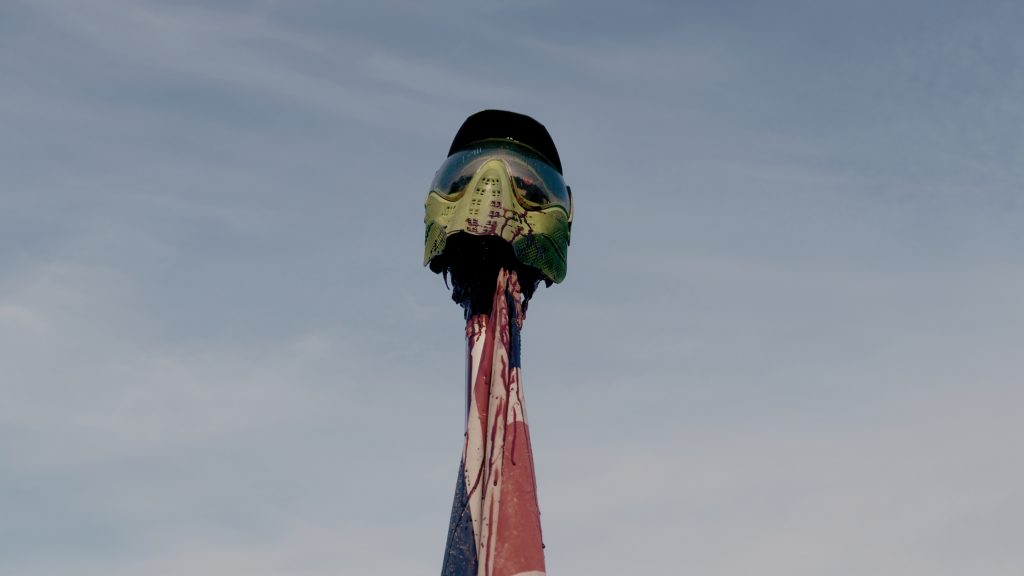 In complete shock, they try to hold it together and take charge of the situation, unintentionally getting split up does not improve their chances of survival, the killer proceeds to track down and kill off each one by one in the most intriguing way that links them to their professions. An optician, soldier, estate agent, lifeguard, carpenter, fireman, prison guard, model, surgeon, no one is safe! There is blood, guts, fire and explosions while each meets their gruesome untimely death. Their screams and calls for help echo through the quarry but their message is not heard. Sides are formed and it becomes a fight with everyone out for themselves, with the chance of living one more day to tell the story.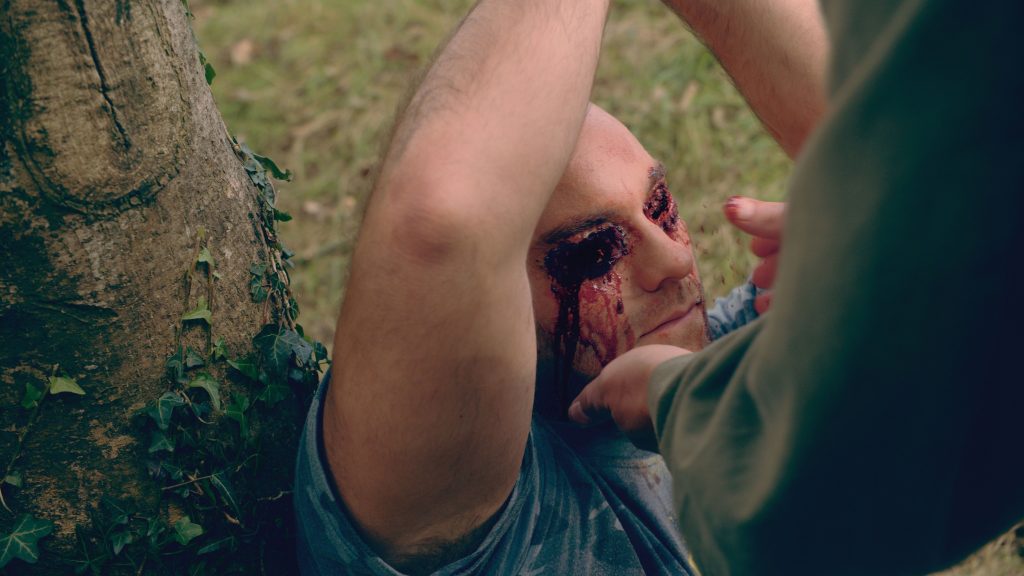 Two friends Nathan (Lee Latchford-Evans) and Lauren (Natasha Killip) finally make it back to basecamp. They tool up and go to help the others, not knowing what they are getting themselves into. Who is this masked killer? Why the class of 2004? Has their past come to take it's revenge? Questions then begin to be answered as the film takes an amazing turn and the twist is revealed. Realising there are only three of them left alive, the class of 2004 have their suspicions of who the killer is but they must band together to lure them into a barn and unmask the murderer. Using any object they can lay their hands on to use as a weapon to aid them in the final kill or be killed fight to the death. Will anyone survive their 10th year school anniversary or is this the end of class of 2004?