SOUNDTRACK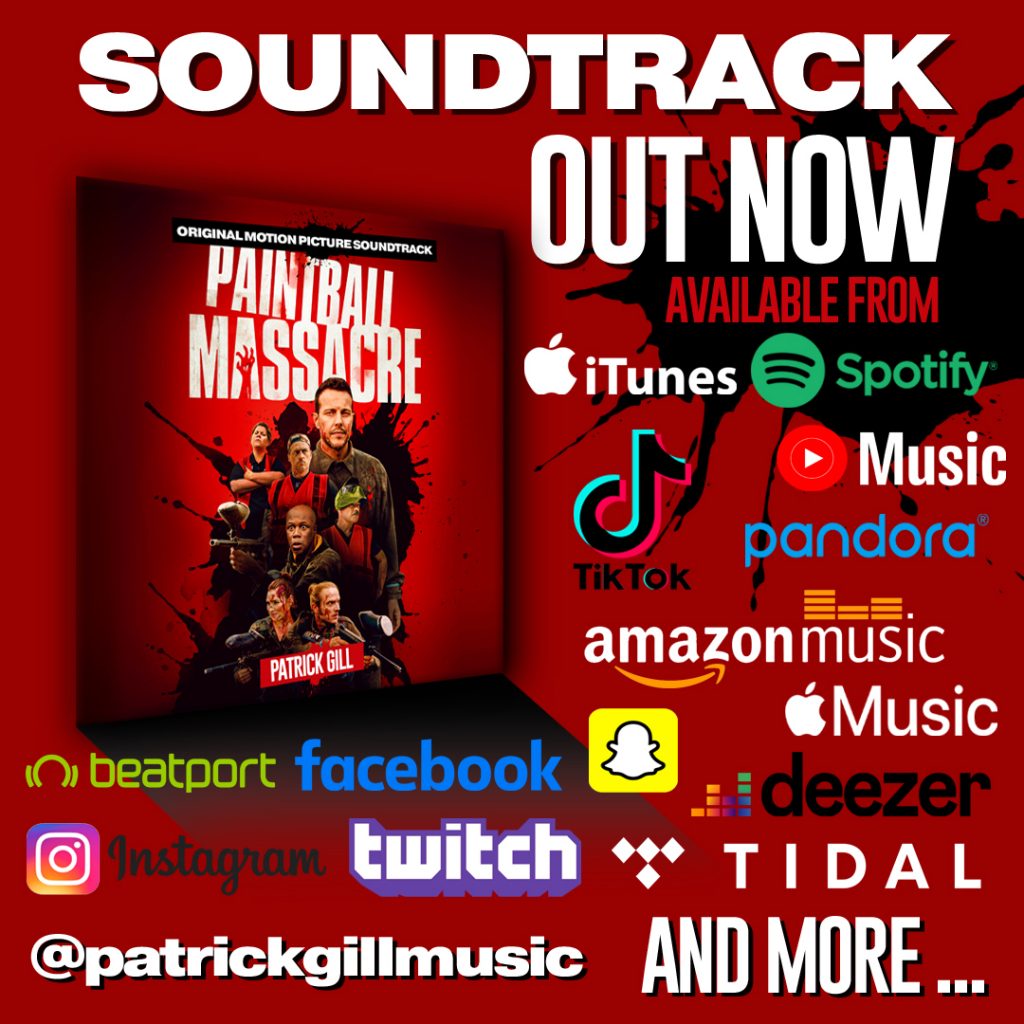 Patrick is a British composer known for his dramatic themes and uplifting emotional music. He is an advocate for memorable scores and high production value. He has written for a variety of motion pictures, films, commercials and trailer ad campaigns. His clients include Capcom, Superior Music, RackaRacka, Gothic Storm Music, to name a few. Patrick is mostly known for his scores in "Street Fighter – Assassin's Fist & Street Fighter – Resurrection" live action video game adaptations directed by Joey Ansah (Bourne Ultimatum, Old Guard). Patrick has worked very closely with our producer Joe Hallett to create an original score for Paintball Massacre which is unique and grows throughout the film, reaching its climax at the finale.

Have a listen below –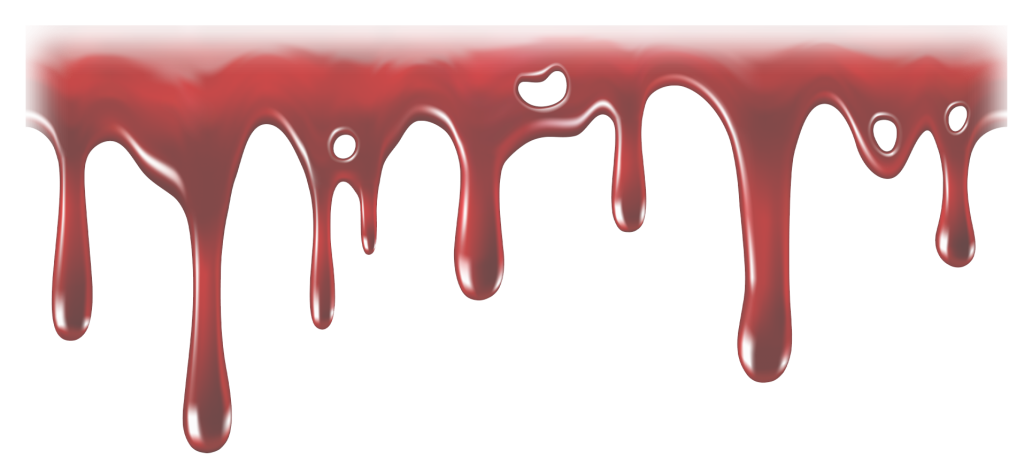 MUSIC TRACKS
We are very proud and honoured to feature four music tracks in Paintball Massacre from three very talented bands.
SKINDRED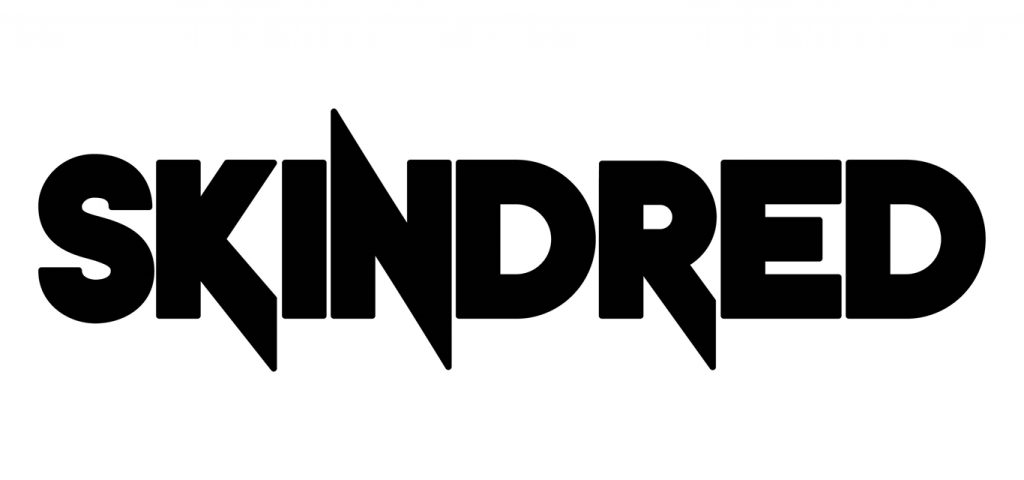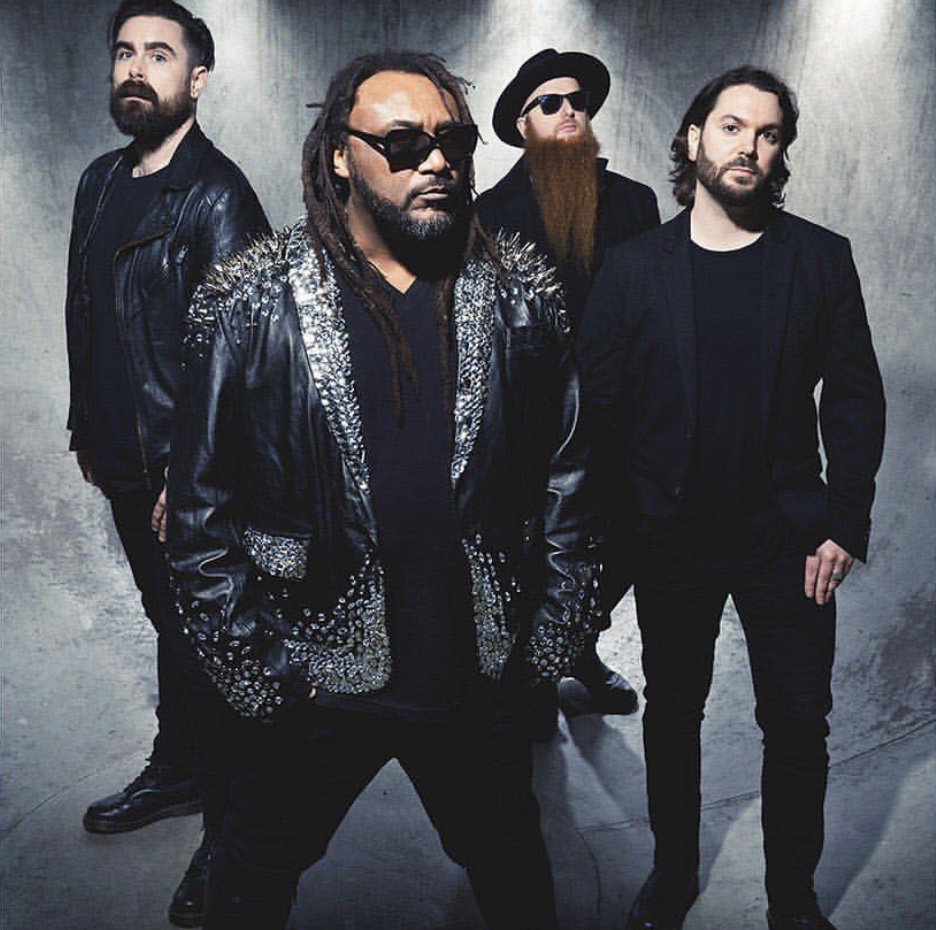 World renowned Reggae Rock Band "Skindred" were kind enough to allow us to use two of their most famous tracks in the film. "Ninja" and "Kill The Power".
CHEMIA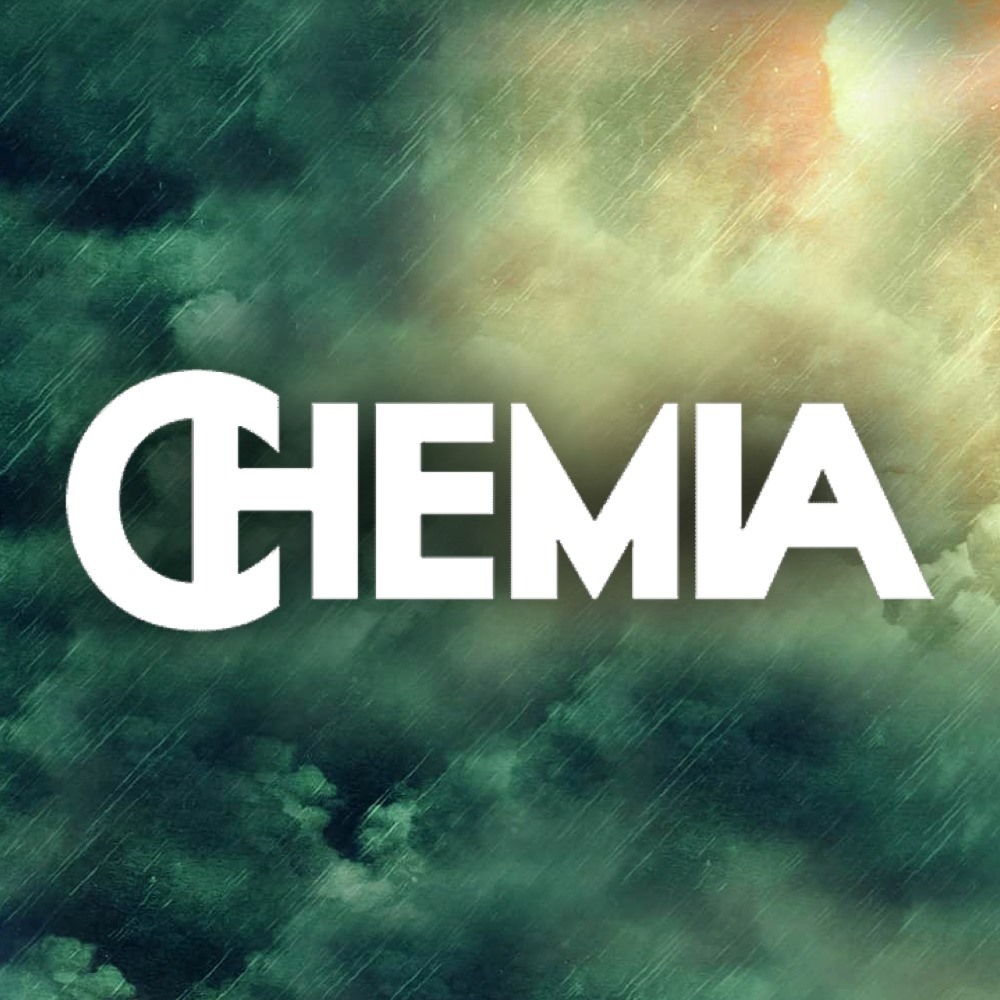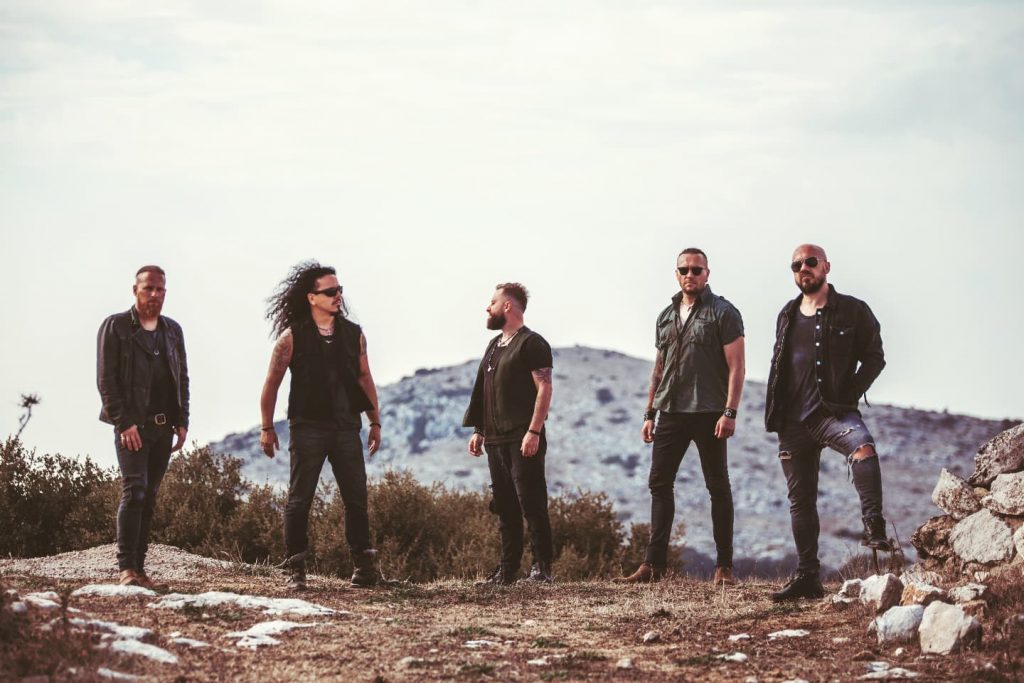 Famous Polish Rock band "Chemia" offered us one their epic and newest track "The Widows Soul" written and produced by Duran Duran Guitarist Andy Taylor, which we used as our end credits track.
MASSMATIKS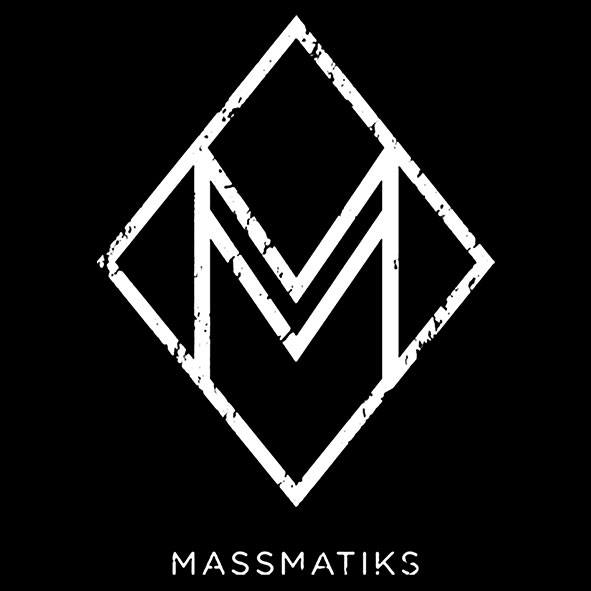 English Band MassMatiks with former lead singer George Peploe allowed us to use one of their tracks for our Paintball Montage which is very fitting to the film "Gunning For You".
THANK YOU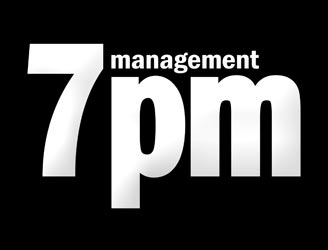 We would like to thank 7pm Management who helped us to secure all music rights and permissions for the above tracks.