LINKS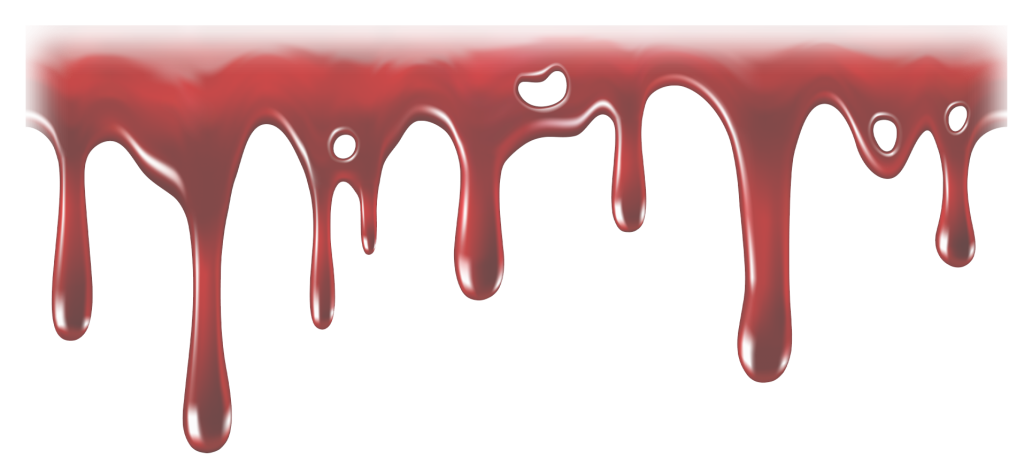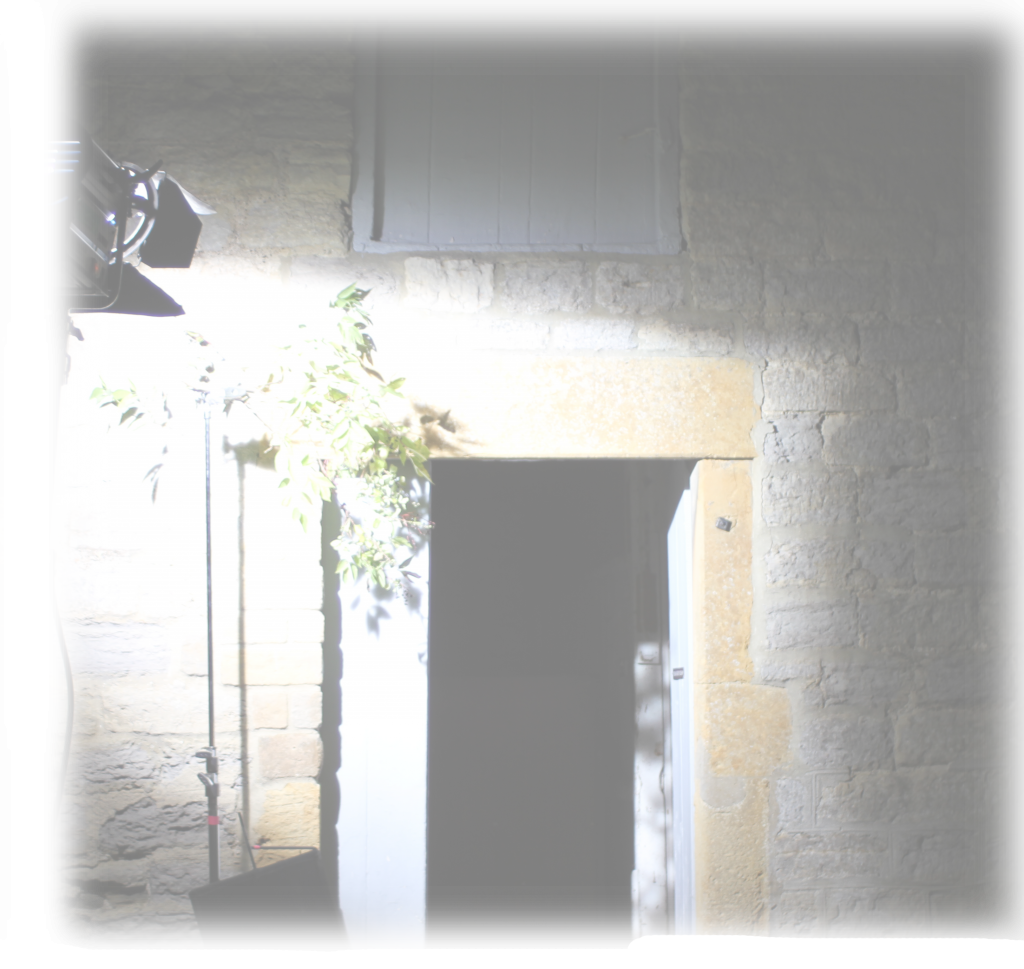 As Independent production to make PAINTBALL MASSACRE a reality we were fortunate to receive great support from many local businesses and industry professionals, all of whom played a vital role in ensuring that the film was completed.
For this we would like to say a huge thank you to every single one of them. Here are links to their websites, they opened doors for us and we would like to return the favour.
BUSINESSES
SPARKFORD INN – This beautiful Somerset 18th Century coaching inn was the backdrop to the opening of the film. It boasts 12 en-suite letting rooms, restaurant, bar and function room. The crew also stayed here during the shoot. Gemma and Darrell were amazing and helped throughout our production looking after everyone so well. Stay where the "Deadly Reunion" all started!
MENDIP SHOOTING GROUND – We used the various countryside locations at the Mendip Shooting Ground in principle photography. Vernon, Liz and their team were very hospitable to us and allowed us access during pre-production to build our sets. Highly recommend MSP for Clay Pigeon, Air Rifle, Archery, Fishing and venue hire.
TARGETS PAINTBALL – Were our Paintball advisors during filming. They supplied us with all Paintball equipment and their personal guidance ensuring we stayed authentic to true life. Bill and his team worked tirelessly helping us throughout all the production. If you are looking to book a Paintball game, Targets Paintball is your place.
HALFWAY HOUSE INN – This wonderful country pub and Inn was the hub where all our Cast members stayed during principle photography. With 19 fully furnished en-suite rooms, disabled and family rooms, Bridal suite and 3 cottage style lodges and stunning views outlooking a large fishing lake. Perfect place to stop for those weekend trips away.
MILDMAY ARMS – During busy weeks of production where we had additional crew, The Mildmay Arms stepped in to the breach and accommodated our crew members. A lovely country pub with a wonderful beer garden for those warm summer evenings.
DORSET VEHICLE RENTALS – Supplied us with our 17 seater Minibus which was used in the film to collect the Mass Acre Crew. The vehicle was also used in production as transportation for our cast/crew. We received fantastic service and highly recommend the company for all your vehicle rental needs.
ALIDE HIRE SERVICES – This company supplied us with our portable toilets for our outdoor Quarry location, electrical equipment and generators to ensure we could film in the wilderness. Your one stop shop for all your tool hire requirements.
PANNY HIRE – During production we sourced additional filming equipment from Panny Hire and received first class service. Highly recommended for all filmmakers.
KIT ROOM MONKEY – Ollie was very helpful in supplying us with all the lighting equipment for our shoot.
ANGLO KLAXON – Phil at Anglo Klaxon was kind enough to allow us to hire our main camera from him, the Blackmagic URSA Mini Pro 4.6k for our principle photography.
HORIZON:51 – Were our aerial and drone photographers capturing the beautiful countryside shots used in our film.
EVENT HORIZON EXPLOSIVES – The explosive stunt in our film was conducted by the World renowned Event Horizon team with credits including Star Wars, Kingsman and Fast & Furious, just to name a few.
KO CLOTHING – Supplied us with clothing items which our characters wore in the film.
AJ WAKELY AND SONS – A local Funeral directors who kindly supplied us with our Coffin prop used in the demise of Matt Wilson in the film.
TRamp – Paul at TRamp helped supply props for the film including the Killer's mask. He also took on one of the roles of the rival Infidels.
THE OAKHILL INN – When our stunt performer required a hot shower after being caught on fire, the Oakhill Inn was there for us.
SNELL PRINT & DESIGN – A great local company who helped us out with our printing needs during filming.
ENDICOTTS ARMY SURPLUS – When we required additional overalls during filming Endicotts supplied us with them with exceptional service.
BRISTOL FIRE – Safety first, Bristol Fire supplied us with the fully serviced and checked Fire Extinguishers for our fire stunt.
CREW
CHRIS REGAN – Chris was the writer of PAINTBALL MASSACRE, he has since written a book series "Jenny Ringo" check it out here.
MICHAEL MORRIS – Mike at Basement Act Productions was our associate producer supporting us throughout filming.
PAUL HOLBROOK – Paul plays Marshal Gary in the film. As well as a talented actor he is an accomplished writer and director with many award winning films to his name.
OLA MESMER – Was our wonderful and talented Director Of Photography.
DANIEL JEWELL – Dan at Keen Eye Media was our editor who worked tirelessly to complete our film to the highest standard.
LISA WANT – Lisa was the head of Make Up and Hair department on the film. Her and her team were the talent behind the gore and blood.
PATRICK GILL – Patrick was our composer who wrote and designed the amazing score of Paintball Massacre.
ARDEN ARVETT – Arden at Posterworks was the designer behind our Key Artwork and initial poster designs.
PETER PEDRERO – Pete, a World renowned Stunt Co-ordinator, conducted our dangerous full body fire burn stunt.
JOSHUA LORENZ – Joshua was our sound designer during post-production.
DECLAN SMITH – Declan at MadPanic helped with sound files during post-production and also was our Boom Operator on our pick up shoot.
MATTHEW JOINER – Matt was our Lighting Technician and Gaffer during our production. He has a wealth of knowledge in filming, a major asset to any production.
5A STUDIOS – Michael at 5A Studios conducted our final 5.1 surround sound mix ensuring everything sounded crystal clear.

MUSIC
SKINDRED – World renowned reggae rock band "Skindred" allowed us to use two of their famous tracks in the soundtrack to PAINTBALL MASSACRE, "Ninja" and "Killer The Power".
CHEMIA – Famous Polish rock band "Chemia" are the guys behind our wonderful end credits track "The Widows Soul" co-written by "Duran Duran" guitarist Andy Taylor.
MASSMATIKS – Lead singer George Peploe supplied us with their track "Gunning For You" which features in the paintball montages of the film.
7PM MANAGEMENT – Seven Webster and his team at 7PM Management help us secure the amazing music you hear in the film.