REVIEWS
We would like to say thank you to all the film critics and entertainment websites who have taken the time to review PAINTBALL MASSACRE.
If you would like to review the film please get in contact with us.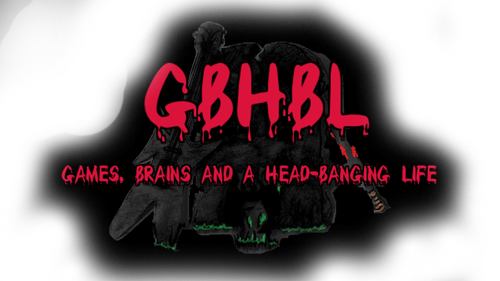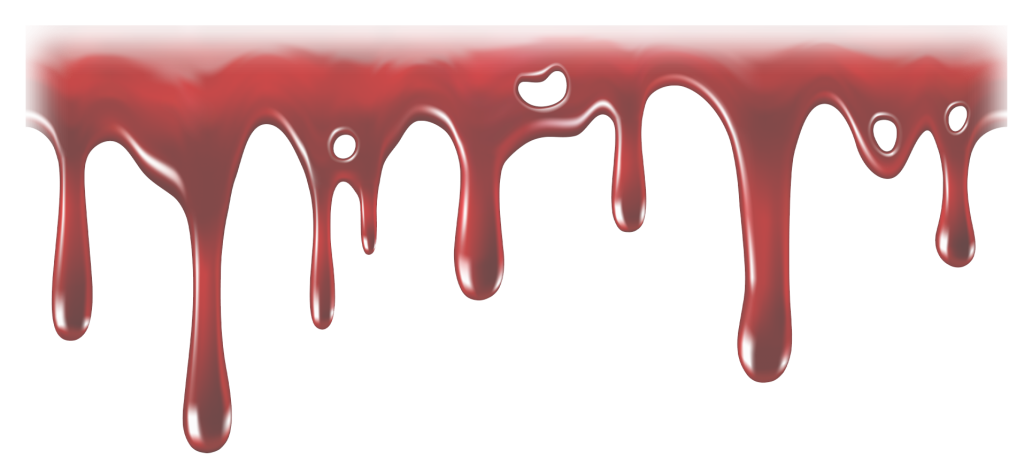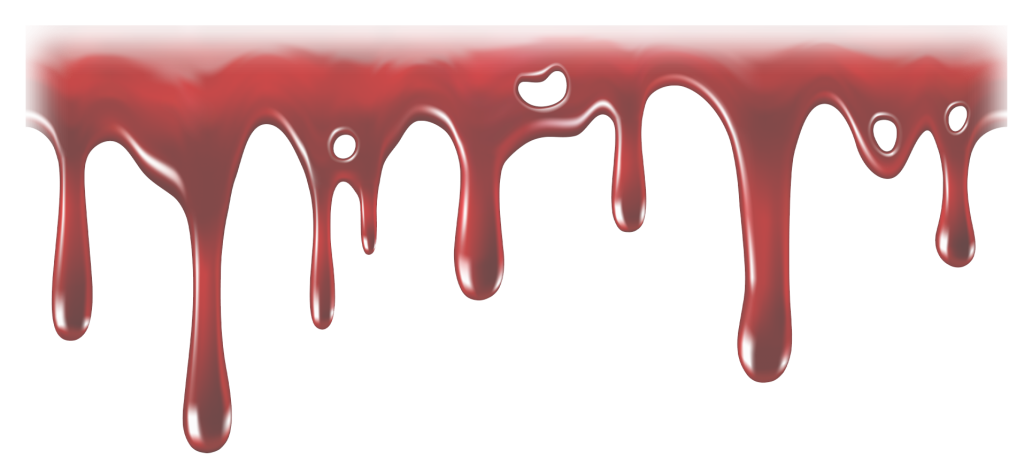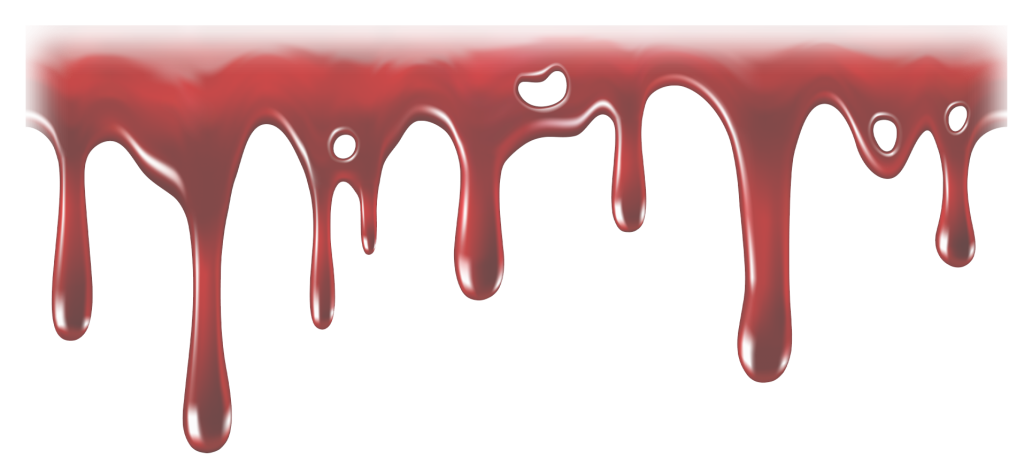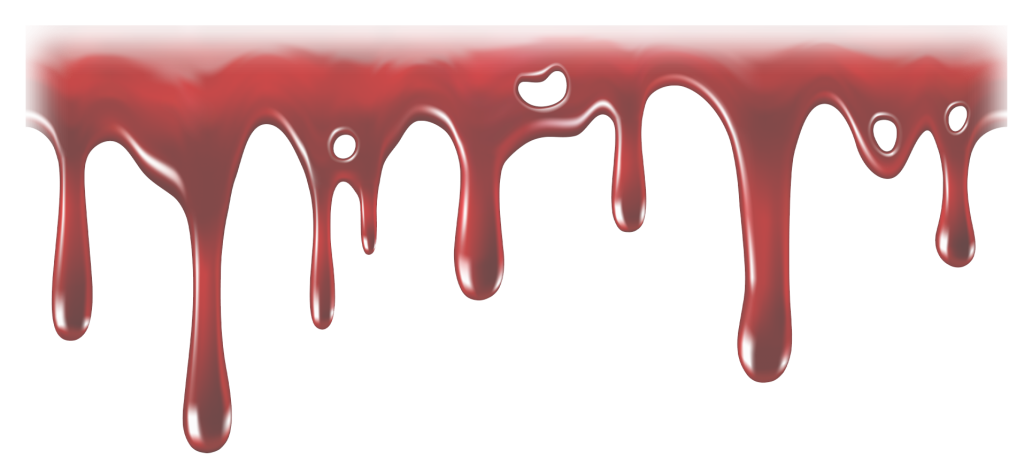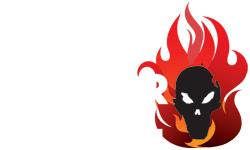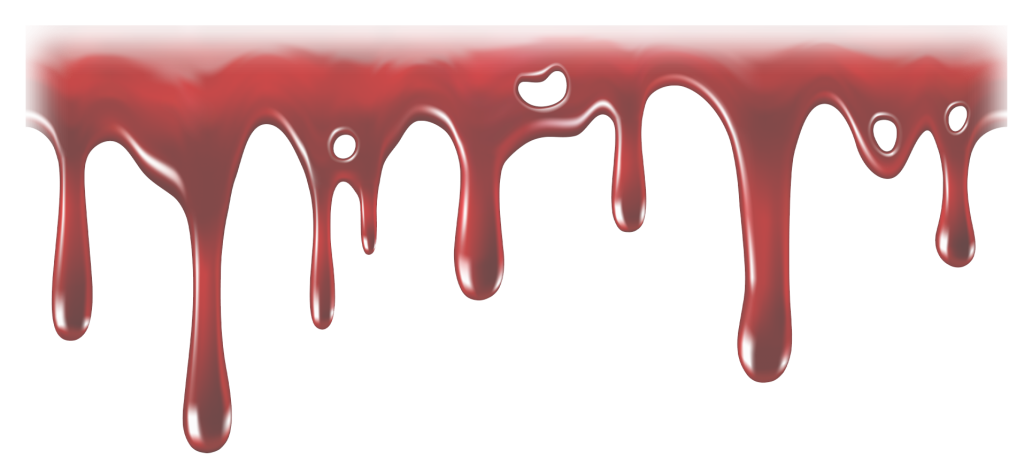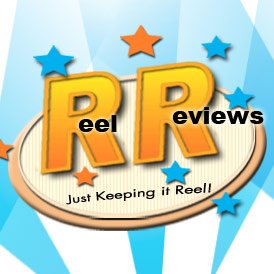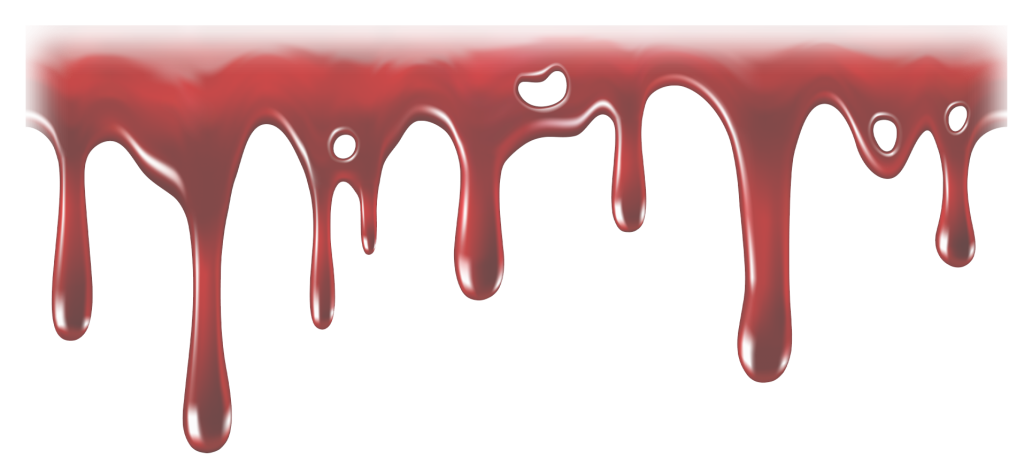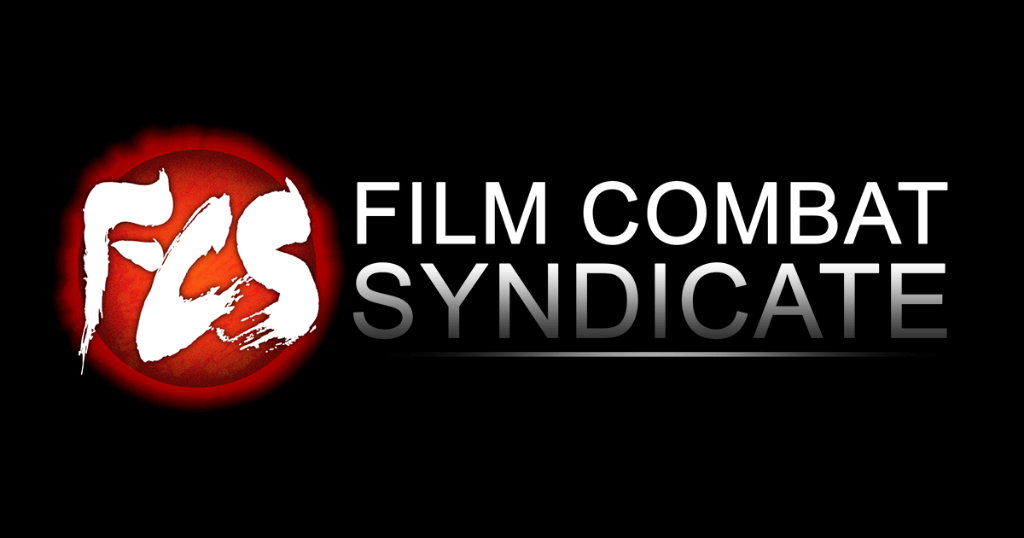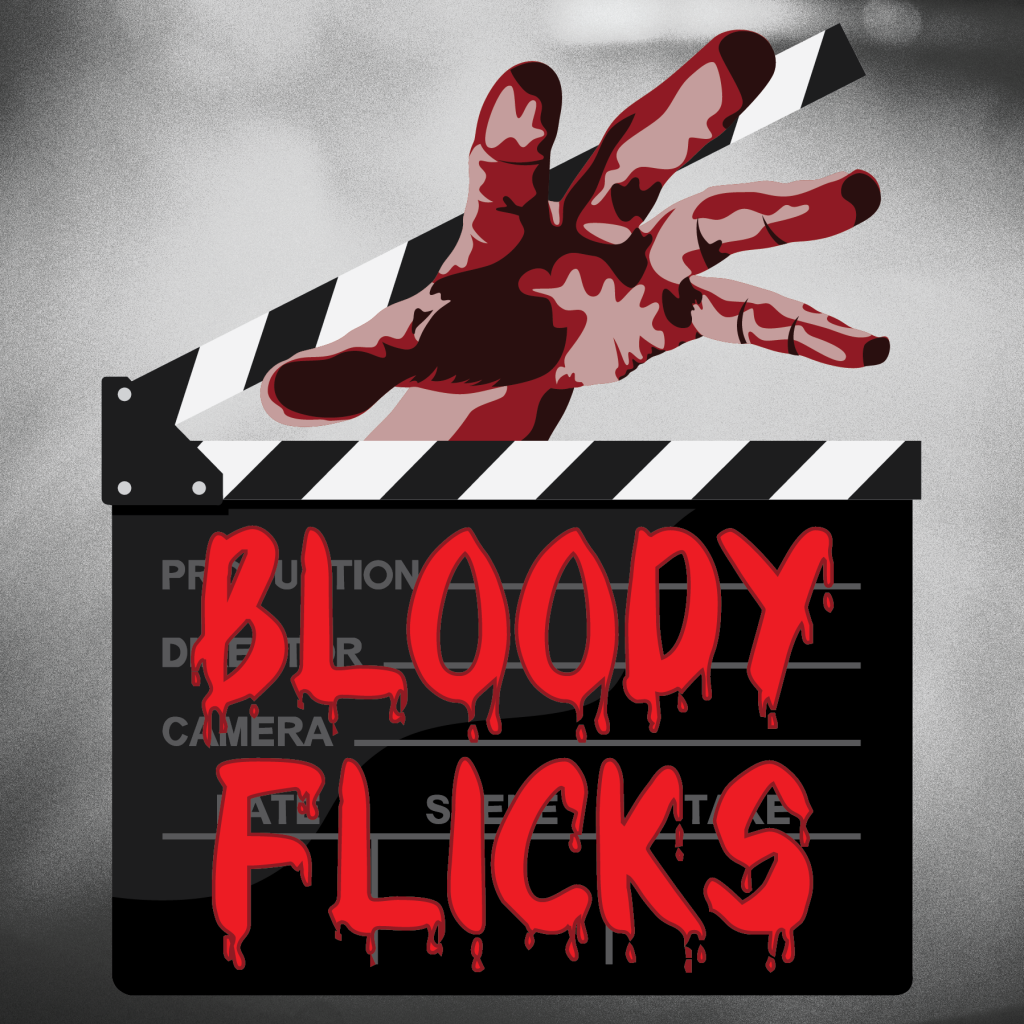 For a full listing of critic reviews on PAINTBALL MASSACRE please visit our official IMDB page.