REVIEWS
We would like to say thank you to all the film critics and entertainment websites who have taken the time to review PAINTBALL MASSACRE.

Please see below a selection of our top reviews. For a full listing of critic reviews on PAINTBALL MASSACRE please visit our official IMDB page.

If you would like to review the film please get in contact with us.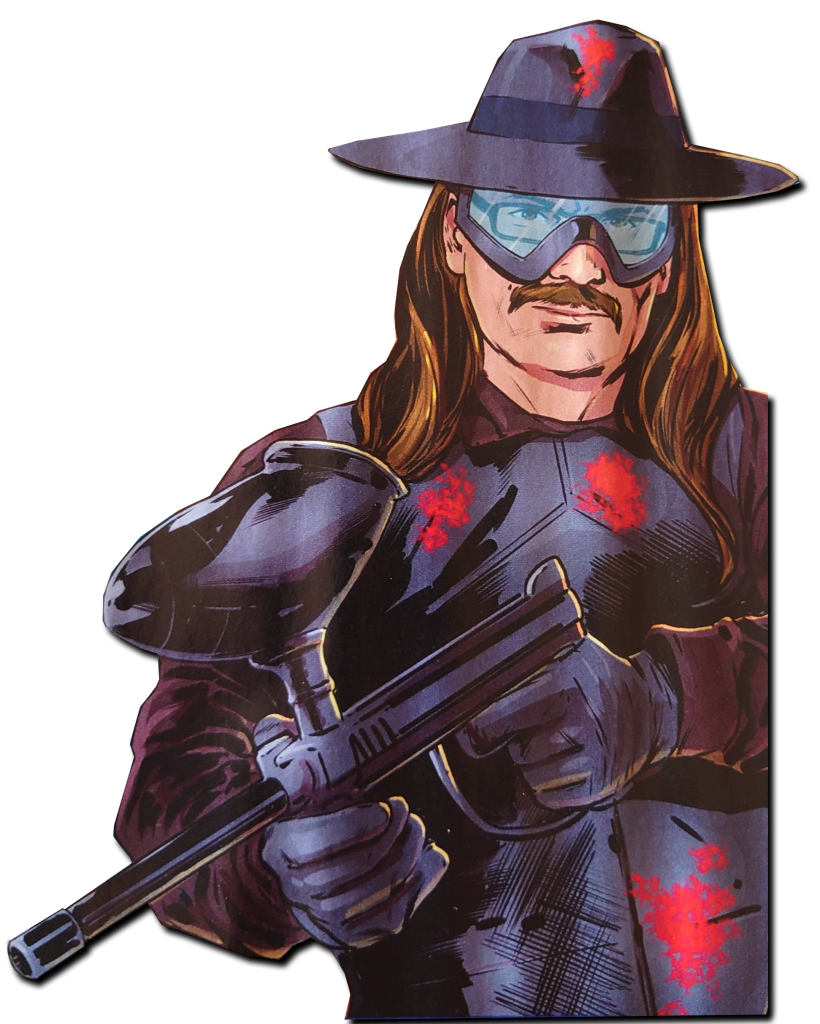 The Cult Of Kim Newman –
"With especially strong work from Natasha Killip as a thoroughly horrible Instragram star and Aoife Smyth as a stoner who takes all her life lessons from Fast & Furious series"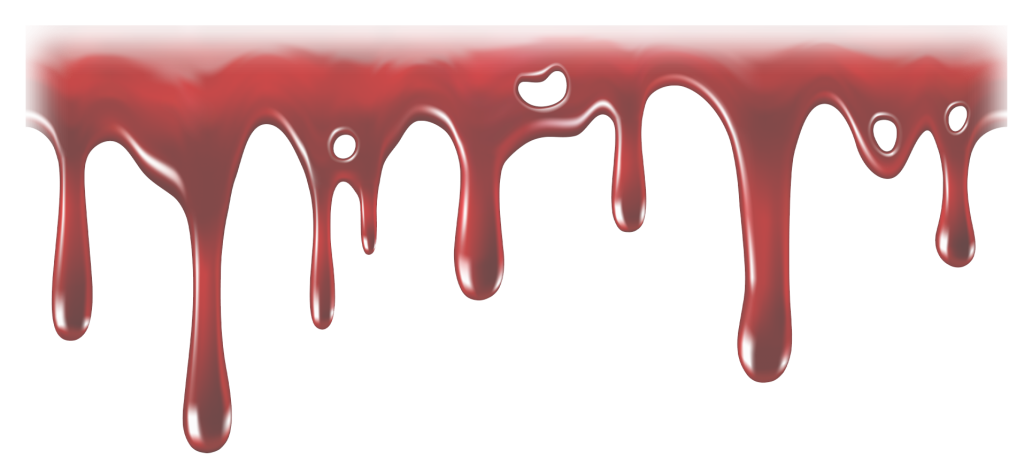 "Natasha Killip, as a filthy-mouthed, evil-tempered glamour model, and Aoife Smyth as a perpetually stoned fan of the Fast and the Furious franchise are around to perk up the scenes they're in with well-timed insult comedy and stream-of-consciousness monologues about Vin Diesel and Paul Walker."
The Guardian – Leslie Felperin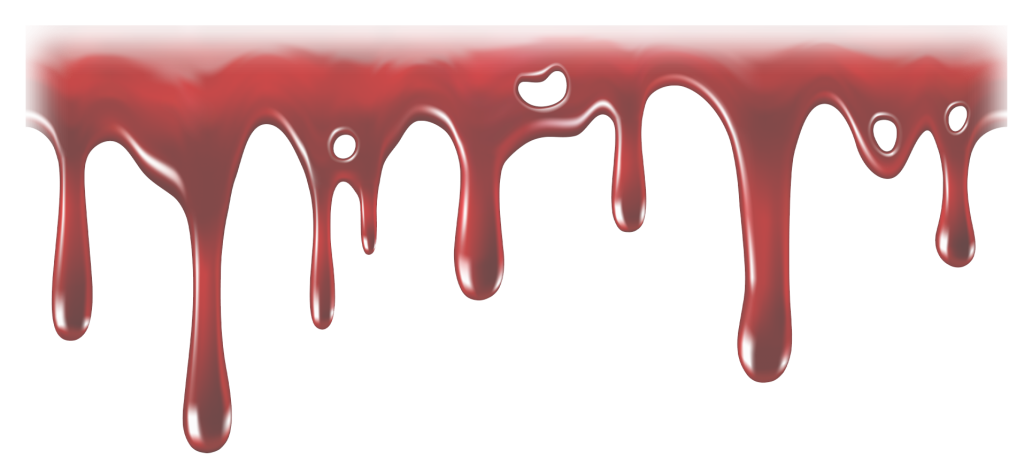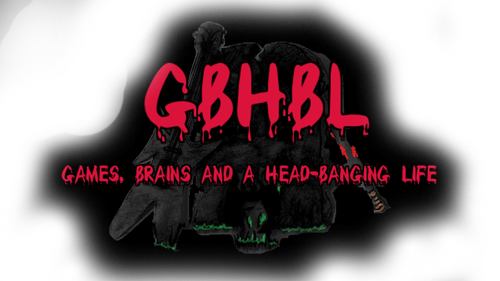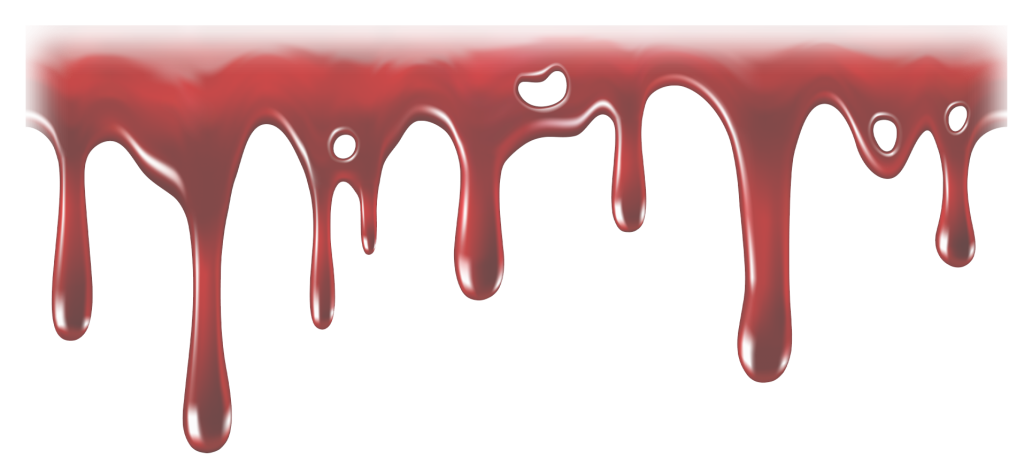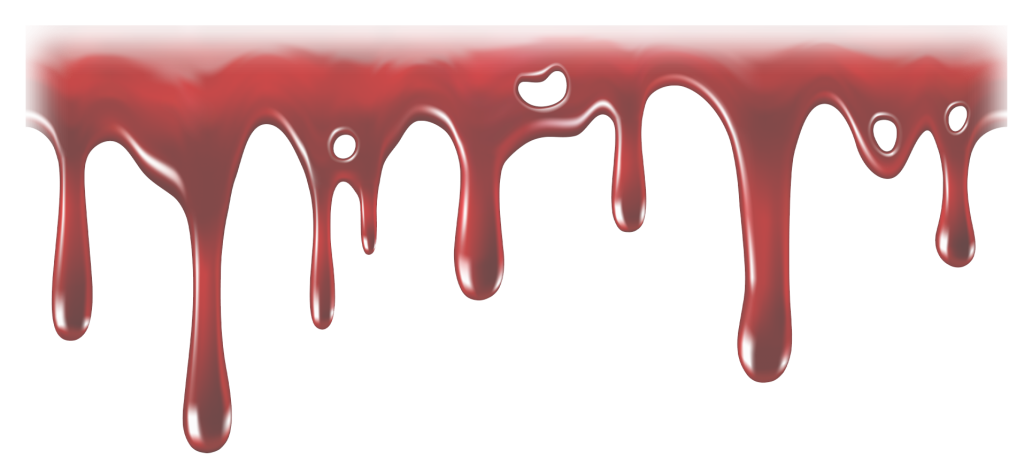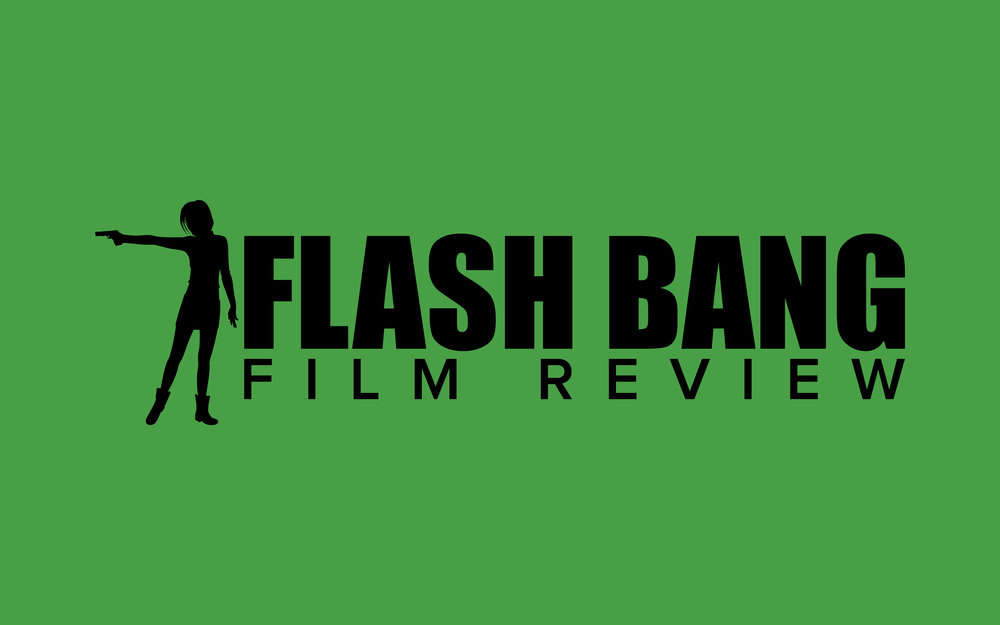 "The standout part of the script, and the film as a whole, is how it develops two characters who may, or may not, be the killer, and who we never get to see "in person" (in classic slasher tradition, the killer is constantly silent, constantly wearing a mask)."
MIKEOUTWEST – Flash Bang Film Review
http://flash-bang-film-review.com/paintball-massacre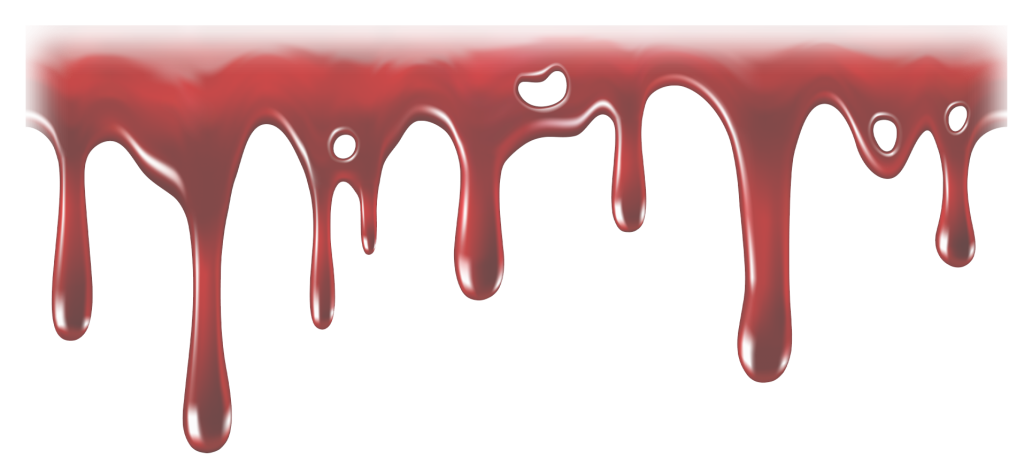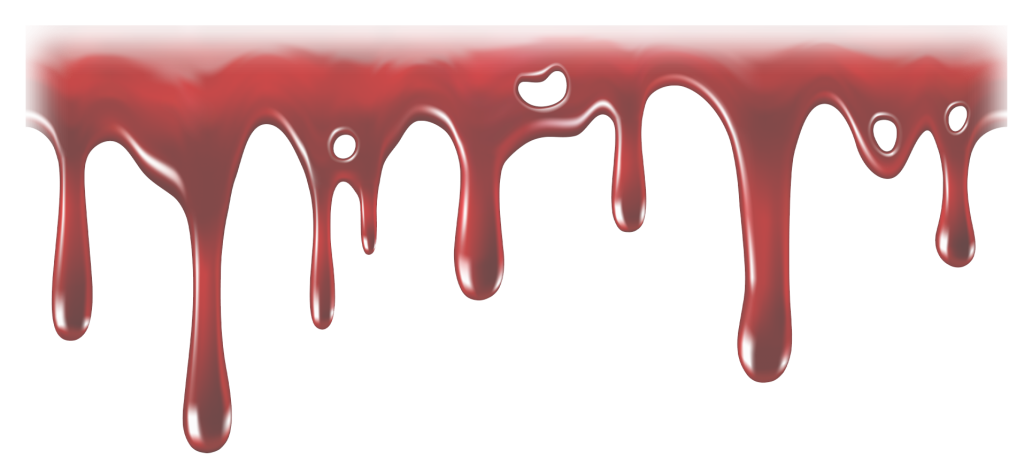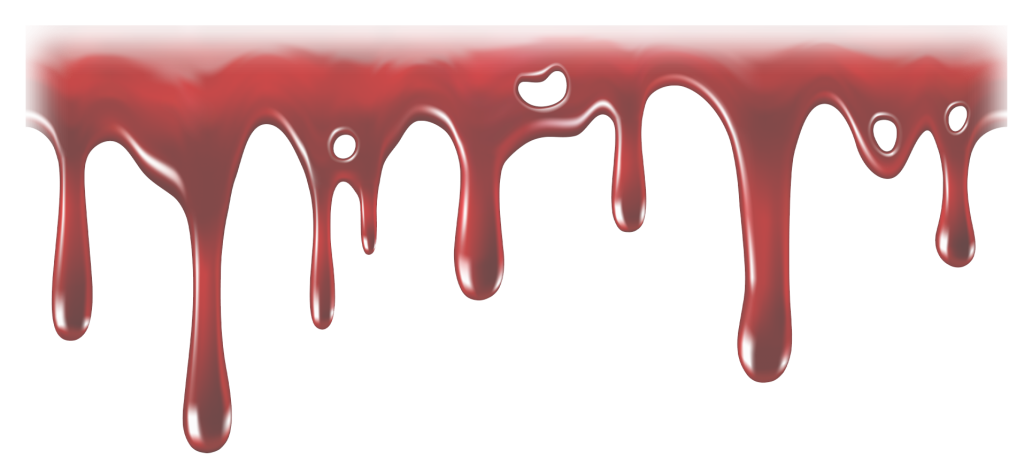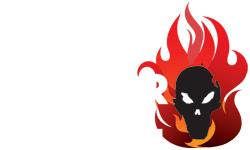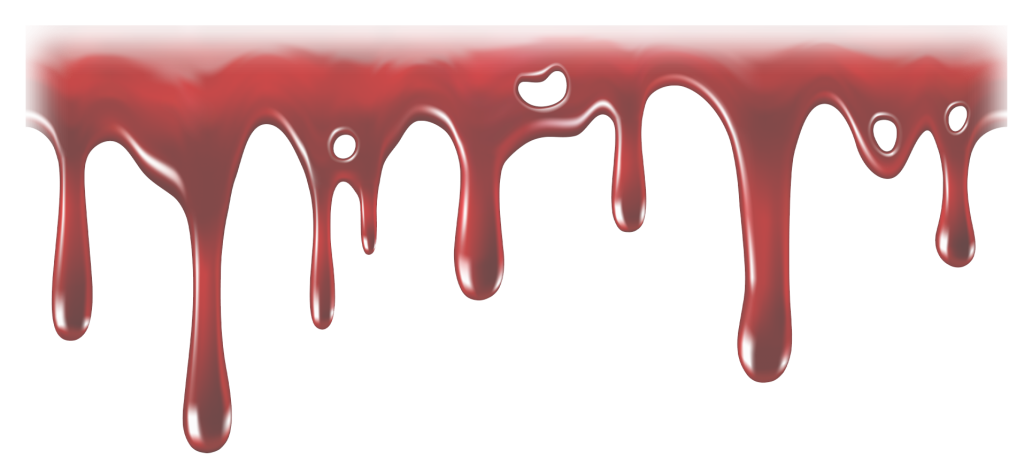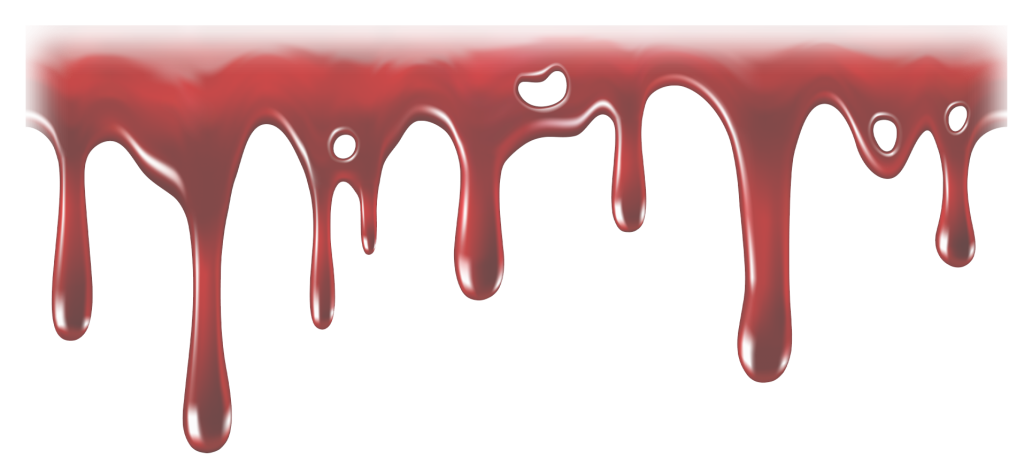 "Amongst the slaughter and swearing, there's a serious message about how the traumas and nastiness of school life can come back to haunt us. It's handled in a much better way than many of the American films of the '80s, and is a decent entry into what's becoming a very healthy British independent horror scene."
Martin Unsworth – Starburst Magazine
https://www.starburstmagazine.com/reviews/paintball-massacre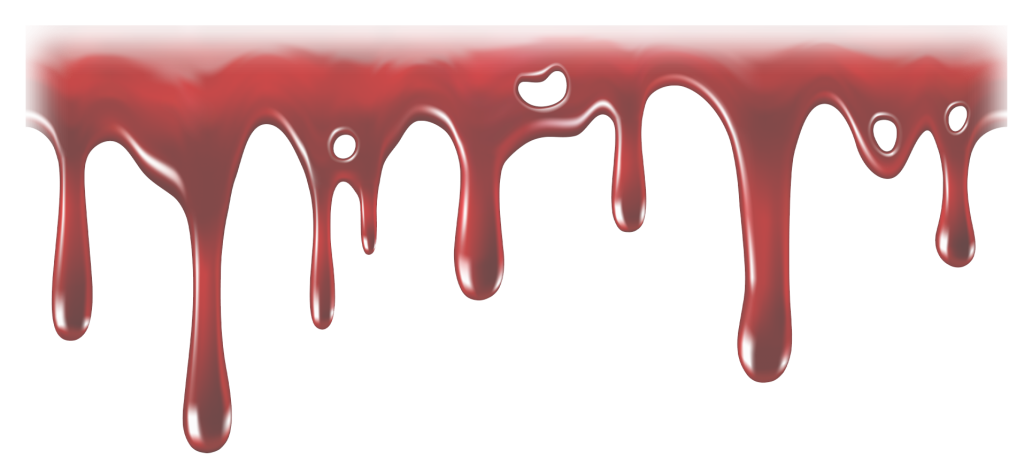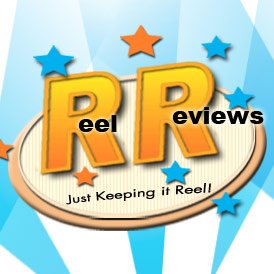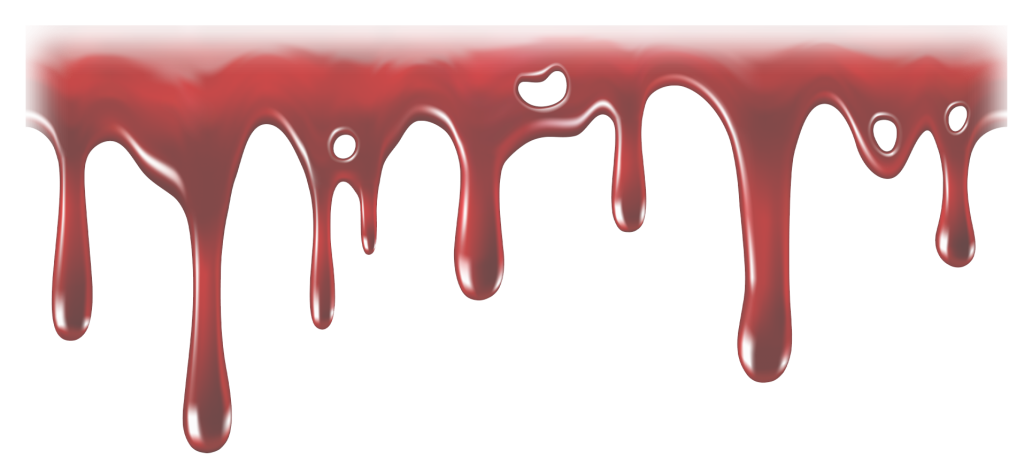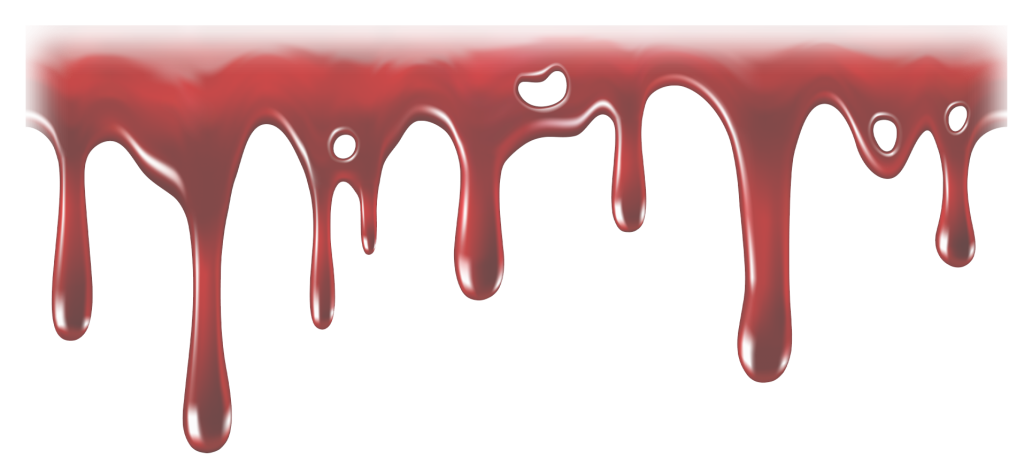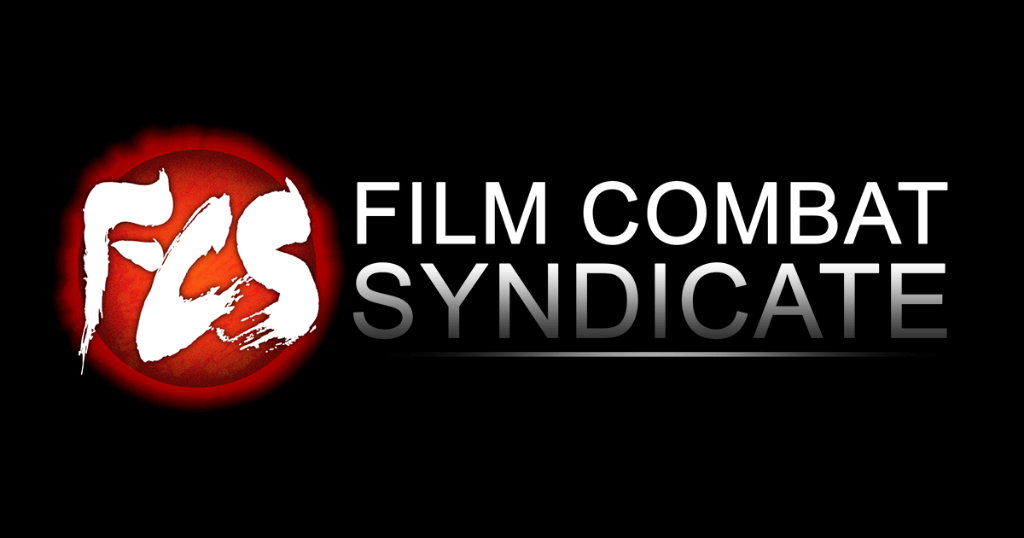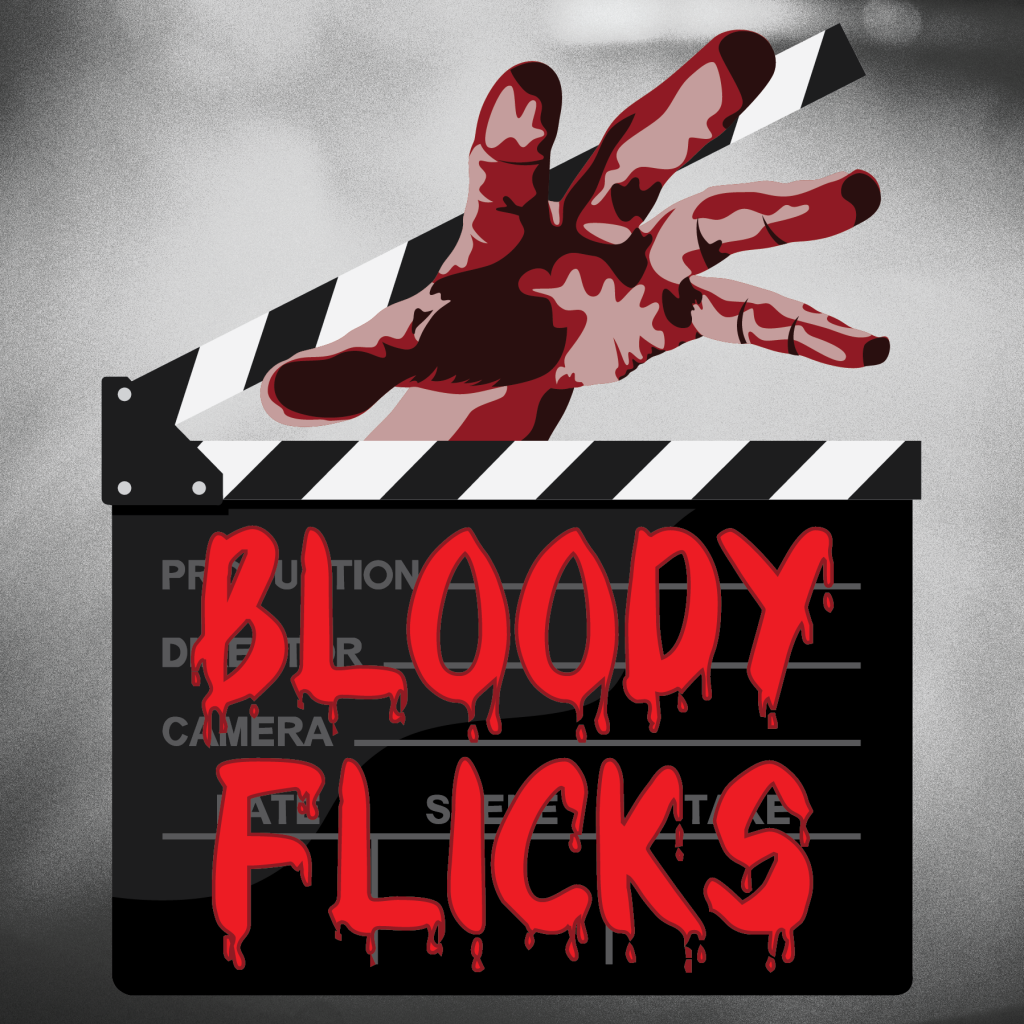 "Aiming for the splatter rather than high art, Paintball Massacre is at its best when letting itself go"
http://geekchocolate.co.uk/paintball-massacre/